Out & About: Urban Gardening
---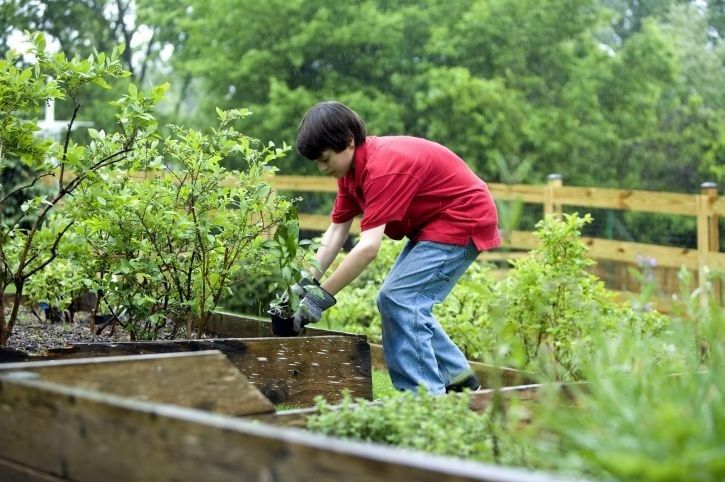 ---
It may not seem like it right now, but the sun IS coming back next week! What better way to make use of all this newly irrigated soil than to dig in the mud and grow something? If you don't have a backyard, or even if you just don't want to commit to your own garden, you can still try out some of these gardening opportunities around San Francisco.
This article originally appeared in the February/March 2019 issue of GGMG Magazine.

---
---
Comments
Login to your member account to comment on this blog post.